About us
Scandinavia's leading elevator interior expert
Åhmans in Åhus, founded 1860, is today the leading independent manufacturer of elevator interiors in Scandinavia. The family business with approximately 35 employees has it's own design and construction department, carpentry and metalworking.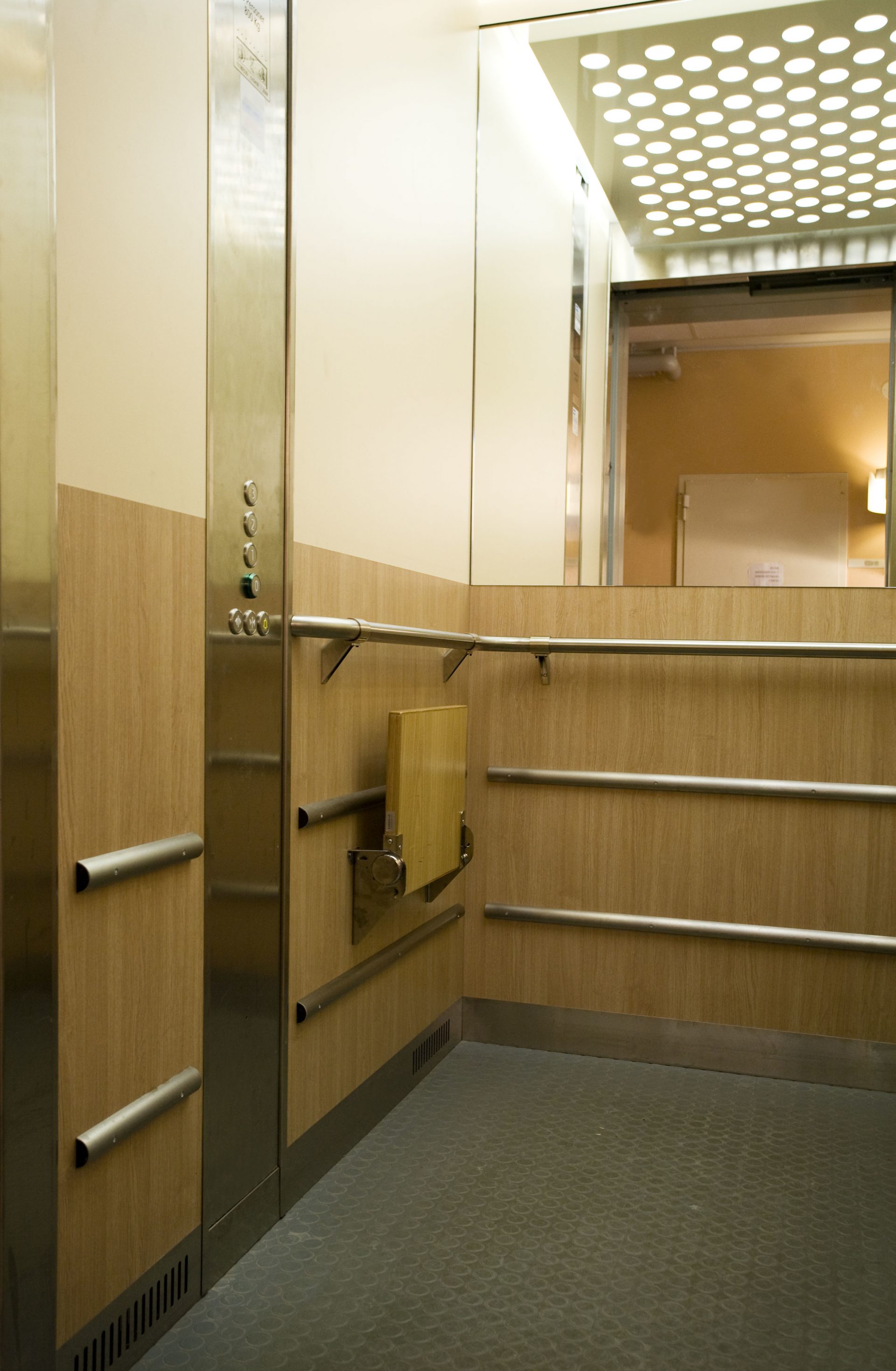 We have offices, warehouse and showrooms in Stockholm, Gothenburg and Åhus. The head office and the production is located in Åhus, Sweden.
We are more than happy to provide planning support to property owners, architects, consultants and contractors regarding different types of elevator interior solutions, choice of materials etc.
All sales of elevators for new and refurbished objects are carried out by authorized elevator installers, who are also responsible for the delivery to the client.
Sales and support
We love talking elevators and elevator interior! We have divided sales responsibility geographically as below. Of course we are flexible and help each other across borders so you do not get the "right person" just contact another one of us. We are the ones to talk to: